We are a company with a triple impact model. We have a team of engineers, industrial designers and professionals who have been working for more than 10 years to provide sustainable packaging solutions and making our share for the environment.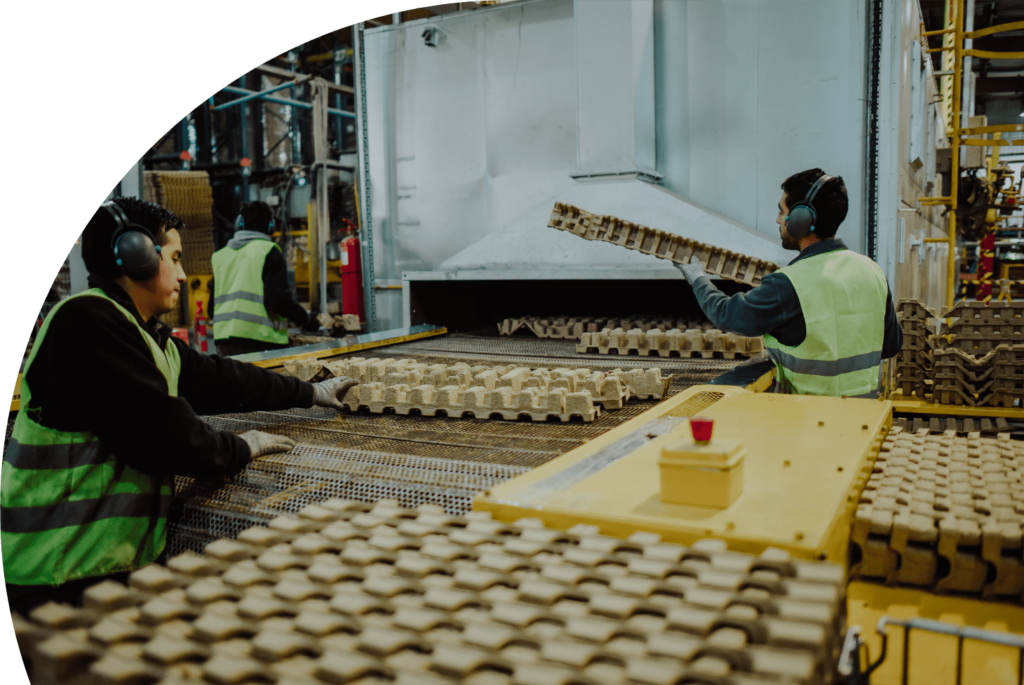 To collaborate in the care of our planet by designing, manufacturing, selling and
distributing recycled, recyclable and biodegradable packaging products.
We aim to be the top strategic partner for both manufacturers and end-users by providing exceptional quality sustainable solutions.
Awards and Certifications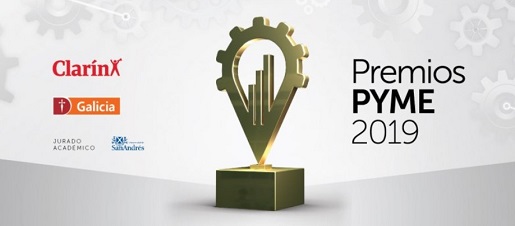 We are proud to have been nominated as one of the top 3 SMEs in 2019

In 2018 we won the PROESUS award
1st place winners for our packaging in 2018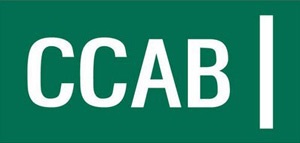 Winners of the 1st place Sustainable Leadership Award in 2018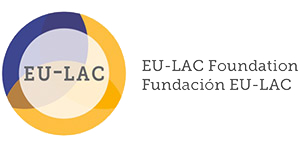 4th place winners for Circular Economy Scheme in 2018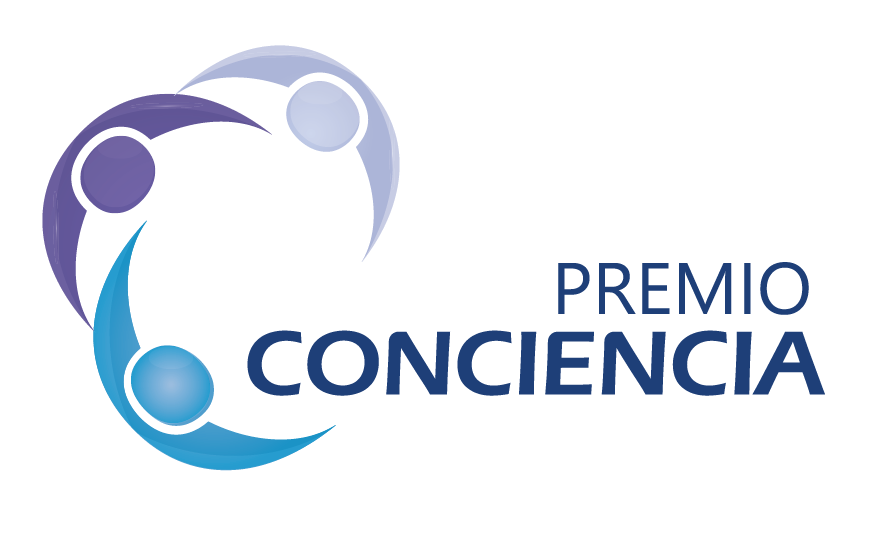 Winners of 3rd place in the Sustainability category in 2018
Mentioned in the SME category as a company promoting social inclusion and responsible for waste management in 2018

Ranked #43 among 500 companies in all of LATAM in 2017
In 2022 we obtained the Argentine Bioproduct Seal granted by MAGyP to the Bioproducts of the national industry, which are made with renewable raw materials.

In 2022 we have entered into a commercial partnership with Unplastify to amplify the impact on both communities. We work with the same mission: to achieve a deplasticised world by inspiring changes in habits and processes.
Contribution to the Sustainable Development Goals