Our state-of-the-art Japanese technology and warehouse of 7000m2 in the industrial area of Tierra del Fuego enable us to manufacture products with a diversity of shapes and sizes up to 1.8 meters.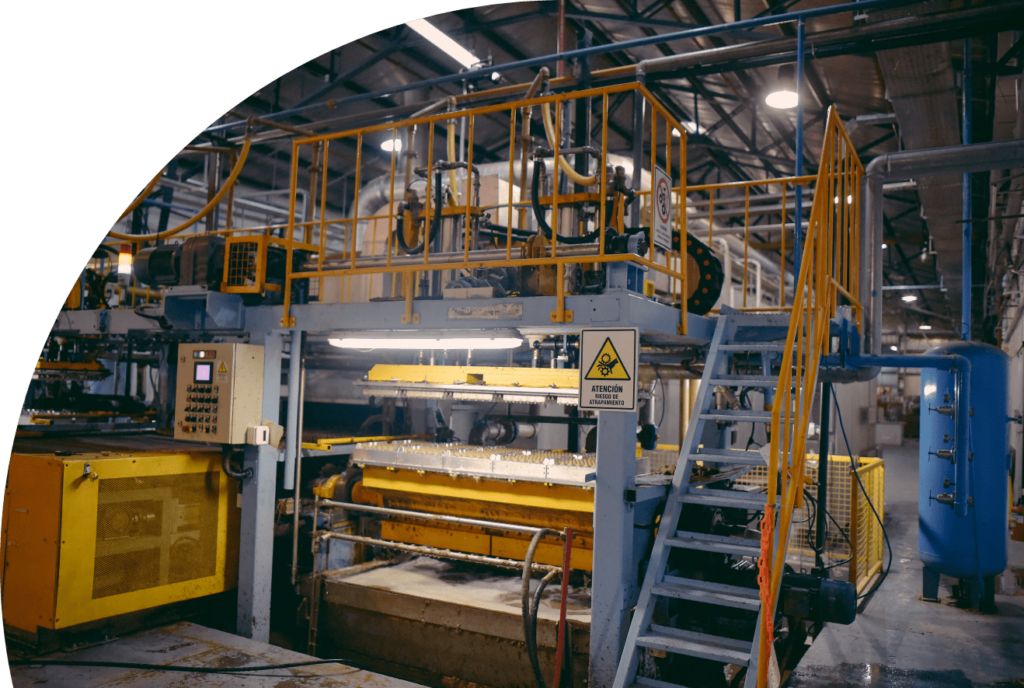 We ensure our molded pulp is suitable for even the most delicate and fragile products by managing tests with renowned laboratories that rigorously assess
We offer two mold or tooling options: a long-lasting aluminum option for high-demand projects and an innovative 3D mold option that we print on-site for low-demand projects or samples.
At PULPAK, we don't see waste as a problem, but rather as a valuable resource that can be reintroduced into the production system.